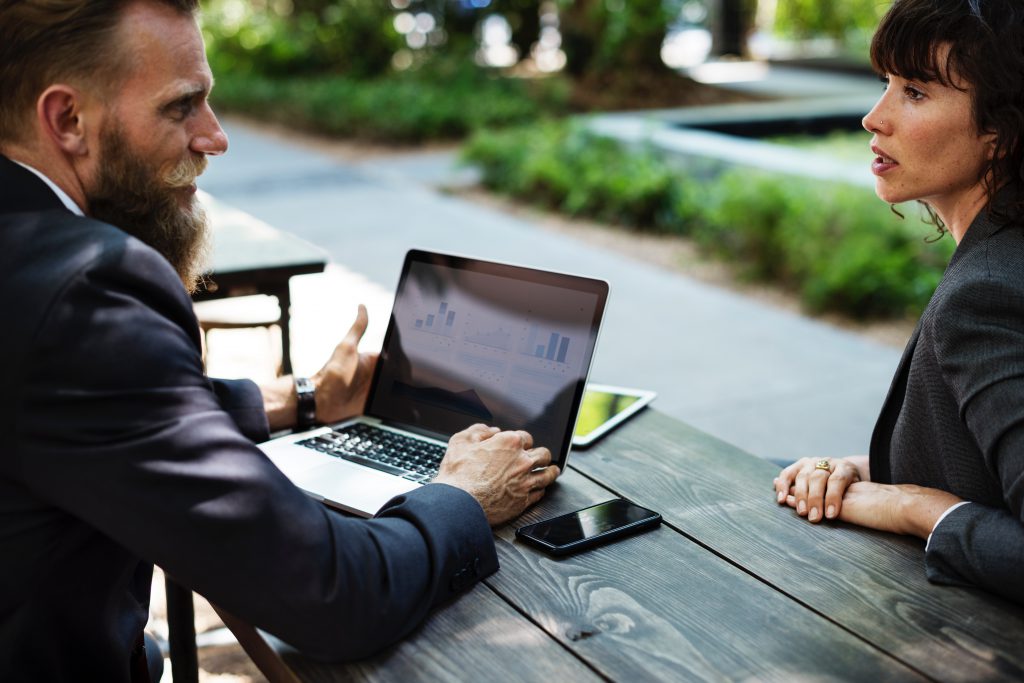 Few property conversations evoke as much passion and worry as setting a price for the sale of your home or a reserve price for a forthcoming auction.
It pays to remember that a home will only sell if its price meets the market and that inflated expectations from vendors are one of the key reasons why properties languish on the market. An over-priced home will cost you money, cause anxiety and deny you the opportunity to begin the next chapter of your life.
But if your desired price is different from the advice of your agent, then a reality check can help calm anxiety. Here are 6 things you can do to stress test their recommendation.
Look at comparative sales and expired listings
Discuss sales of similar properties that have sold locally in the past three months. with your agent. Ask if they can provide competitive market analysis from researchers such as Domain or CoreLogic. Ask about expired listings to understand why similar homes to yours have not found a buyer.
Conduct your own research
Check the existing inventory of properties for sale within 3km of your own home. Look for square feet metrics, number of bedrooms, parking, garage, views, pool, and recent renovations and see how they compare to your own property. Attend some open for inspections to see their condition and presentation first hand. Talk to the selling agent about price expectations and any incentives a vendor is prepared to offer for a quick sale.
Understand the market
Ask your agent's opinion about whether you're entering a buyer or seller's market and what the current conditions are. A good agent will be able to provide evidence to support their view.
Be popular
Ensure your asking price falls into popular search ranges offered on websites such as Domain and Realestate.com.au. You need your home to be visible on these platforms. Avoid price banding. Assess the prices of comparable properties and find a price point that makes you stand out. If all competitive properties are around the $620,000 mark, pitch yourself either side of that number to ignite buyer interest.
Be flexible
Consider edging down the price if there's no buyer interest in the first few weeks. Property goes stale. When buyers see it has been on the market for a month or
more, they either write it off or wait for a big reduction. Either way, that's bad news for you.
Build in incentives
Speak to your agent about building in incentives to edge potential buyers closer to a deal. These might include paying for inspections or making a repair or alteration. This could help to seal the deal.