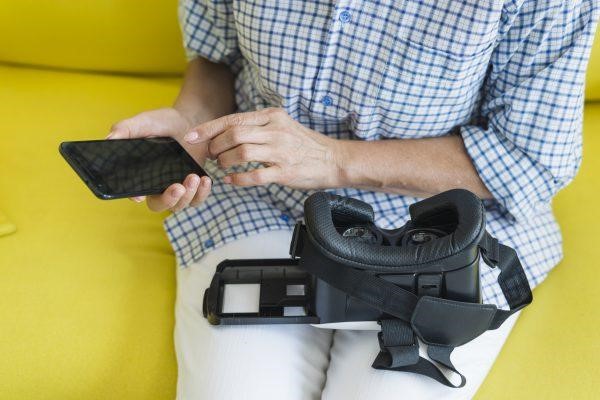 The recent "stay at home" orders have not dissuaded South Shore home buyers from continuing to search for their ideal property.
Local property sites and the major portals such as Zillow are reporting record traffic as buyers scour the market for great buying opportunities before the Covid-19 crisis ends.
With open houses nearly suspended by Gov. Baker, the market might feel quiet, but sellers should be confident in testing the market thanks to the increasing popularity of 3D virtual tours.
Local companies such as Matterport are offering this amazing 3D technology, which allows prospective buyers to step through a property using their computer or mobile device.
If you're ready to test the market as a seller, you should consider with an agent who is very familiar in a 3D technology to mitigate against your agent being unable to hold open houses and conduct private showings.
3D tours give potential buyers a feeling of light and space in every room that cannot be replicated by still photography or a video. They can navigate your property at their own pace and return to it whenever they want.
When a prospective buyer finally comes to see the property physically, it will feel like a second or third visit.
We believe sellers need to consider their marketing investment during the COVID-19 crisis carefully.
Focusing on digital platforms, including social media, has become essential. And the added sizzle of a 3D tour – especially if you're prepared to stage your home – will undoubtedly pay big dividends in this market.
Content licensed through RealContent (https://realcontent.marketing)