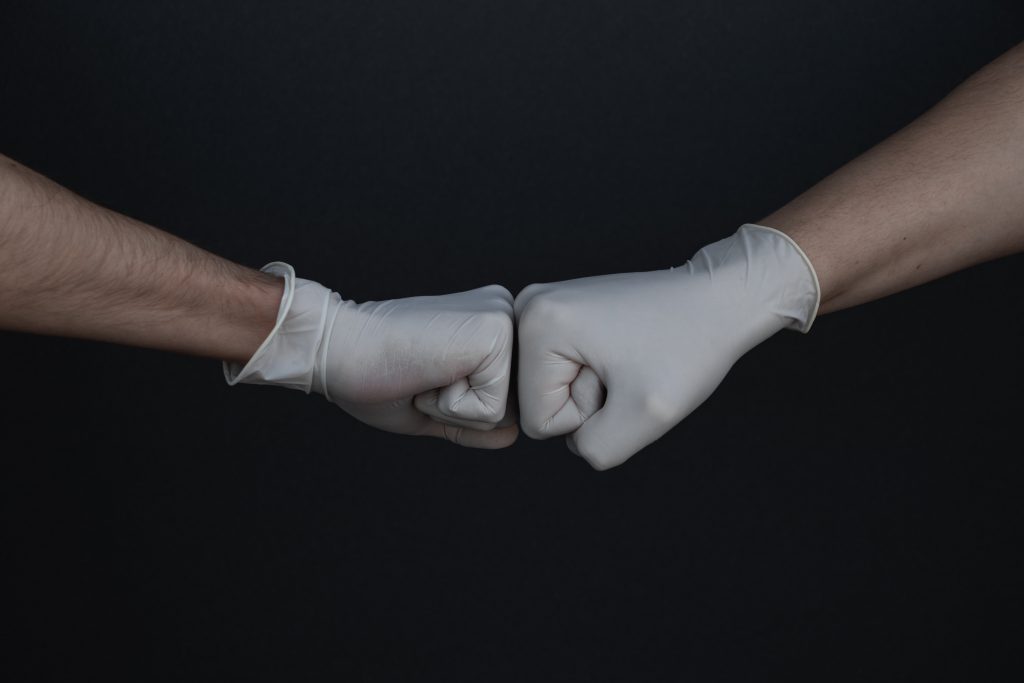 Here are six of the most common questions that property buyers and investors are asking at the moment as we all come to terms with the social and economic impact of the coronavirus.
Is it a good time to purchase an investment property?
The numbers have to stack up for an investment to work. You might think the property will get cheap, but what about rents? Isn't their speculation about tenants struggling to make payments and their rents dropping to ease the pain? So, consider more than merely the price when making your assessment.
There's no catch-all answer to this. The United States has not one but hundreds of real estate markets and their economic dynamics continuously change.
Your investment strategy is critical in answering this question. A long-term view is the most sensible as property can double in value over a seven to ten-year period. And you should be looking at the surrounding area of a target property, taking into consideration transport, access to schools and universities. Your agent will be able to give you great local advice on this.
If you want to flip a property, you'll need a good crystal ball and perhaps no small measure of luck. So, think long term, do your sums and then make your move.
Why not just see where the market goes?
Picking the right time to enter a market is a tricky science and there are volumes of research, mostly based on stock market dynamics, that suggests you'll almost certainly get it wrong. You either go too early, and prices keep going down; or, you're late and you miss the cream. So trying to time the market is a flawed strategy.
Instead, consider your fiscal position, your long-term investment strategy, and talk to local agents about good buying opportunities. This crisis won't last forever and confidence will return.
Should I cash out on my home now, and come back into the market later?
No. Definitely not. This is a high-risk strategy for the reasons cited above. Don't play roulette with your family home. If you're worried about repayments, talk to your bank or financial adviser.
Will there be a rush of rental vacancies as money gets tight?
Unlikely. There is work to be done between some landlords and tenants so rents are paid. Government has made it clear their numerous income support programs – and a six-month ban on evictions – isn't an invitation to tenants to stop paying rent. In a lot of media coverage, the fact that landlords are often on the hook to the banks is forgotten. Everyone has someone to pay.
Rentals in cities and regional areas have been tight, and while it might ease, there won't be a glut of rental property sitting empty. You'll see those who rent on Airbnb come into the long-term rental market, but they're unlikely to be in sufficient number to influence vacancies volumes and rental prices.
What's happening with auctions and the prices being achieved?
Auctions have moved online, and are not hampered by the fact no one is standing in the front garden, or on the footpath, making bids in front of a crowd of nosy neighbors. There are many robust auction platforms that ensure real estate auctions will continue.
The over-riding influence is the economic disruption from COVID-19. Early signs suggest prices are holding up well and clearance rates remain at 50%-plus. We've seen many vendors pull their properties from the market, which wasted the money they'd spent on marketing their property.
Volumes are likely to be down, but then the scarcity factor starts to support price levels. Positive influences that have already emerged include stock market investors moving their cash from equities to homes, foreign buyers taking advantage of a low U.S. dollar and the local market is encouraged by record-low interest rates.
How should I deal with developers during this time?
Just as you did before: step forward and negotiate. Many potential buyers will be backing off right now. If you have your finances organized, that gives you the chance to strike a deal that works for you. You are in a position of power because of the current uncertainty surrounding the economy, and the fact the developer has committed millions of dollars to their project.
In truth, you're always in a position of power because you can walk away with your money. Remember, though, a purchase should be considered a long-term commitment, so don't fixate on what's happening today. The COVID-19 crisis will end. The economy will open up and, while life may change in various ways, the property market will always transact.