I like ice cream like Seasame Street's Oscar the Grouch likes trash.  Of course, I may be dating myself by the mere mention of Oscar as I believe he has been done away with. But oh, well. We are talking ice cream here. And who does not love ice cream? One of life's guilty pleasures is a good healthy (sized) scoop of ice cream on a hot summer day. So here is my list of favorite Cohasset MA area ice cream stands.
When doing a little research on what is the favorite local ice cream stand, I stumbled upon quite the debate. Some people are really supportive of their favorite ice cream place. The J.J.'s and Nona's crowds are ardent supporters of their respective favorite places. Thank God I did not get into the debate over hard vs. soft ice cream, the best flavor, or topping. Think about that, that would be a dumpster fire of a debate.
So when it comes to getting that summer scoop of ice cream, there are no shortages of venues. Some are old, tried, and true, some are new. Some are new names in an established location. Yeah, we apparently love our ice cream here on the South Shore.  Below I have listed the five-plus places to head to for a scoop of ice cream.  Where I can, I did offer some insight on why folks are so loyal to one place vs. another.  The businesses are ranked by popularity according to my less than a scientific poll.
J.J.'s Dairy Hut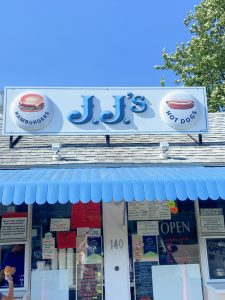 J.J.'s as it is known locally is a true institution in town. It simply would not be summer without a trip (or two) to J.J.'s. The author's favorite is a soft serve with some Reese's mixed into it. But J.J's Dairy Hut has more than soft serve ice cream. They have a full menu of hard ice cream and a toppings list that is second to none. And if you are hungry, grab a burger, a hot dog, or some chicken nuggets. Located on 3A in Cohasset in an ice cream stand from another time, J.J.'s is always worth the trip. And the breaking news for 2021 is that they now accept credit cards!
---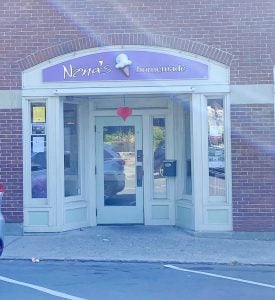 Nona's Homemade
Nona's Homemade ice cream is located in both Hingham Square and Scituate Harbor. So you are never too far for a scoop of ice cream. And then there is the famous Nona's ice cream truck, commonly seen at birthday parties around the South Shore. Nona's was a very close second to J.J.'s in the popular vote for who has the best ice cream.
---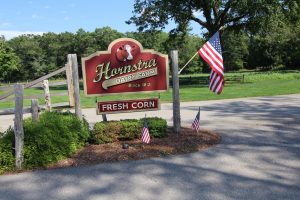 Hornstra Farms
Perhaps Hornstra is best known for its milk delivery service. But if you have never been to the Hornstra Farm Dairy Bar, then you are truly missing out on the South Shore's little treats (no pun intended).   Located in Norwell on the Scituate line, this is like a quick trip to Vermont for some really good ice cream.  Once you discover the Hornstra Farms Dairy Bar, you will be forever grateful that you did!
---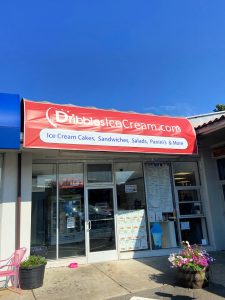 Dribbles
Dribbles is another multi-outlet local ice cream establishment.  In recent years Dribbles took over where Wilbur's once was in North Scituate village. Dribbles has long had a presence on Front Street in Scituate Harbor.  While both are well known for ice cream, one can get a pretty good sandwich at either location 12 months a year now. The North Scituate location is a short walk from Scituate's swanky Minot neighborhood. And for many families, an after-dinner pilgrimage for ice cream is simply just a tradition.
---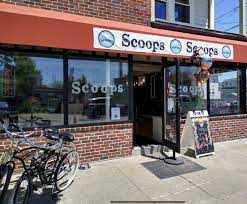 Scoops
Scoops is a newcomer to this list. But Scoops is just steps from the beach in Hull and in very convenient Kemberma away from the boardwalk crowds. This author will have to make a trip out and report back the findings. But the readers put this one on the post, so we need to include it.
---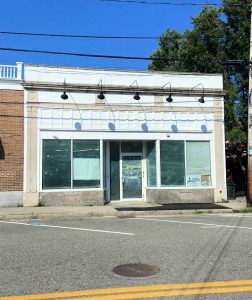 Barrell Cohasset?
Rumor has it that the old Tedeschi's in Cohasset Village will be a sister store of Barrel in Hingham. And we are led to believe that this location will offer ice cream. We'll update the blog when we have more about this as it becomes available.
---
So there you have it. You have the list of the best places to get ice cream in and around Cohasset. And the best part is that each of these businesses is locally owned, employs local workers, supporting our local economy. Remember shop local. Locally owned businesses are the heart of our economy.